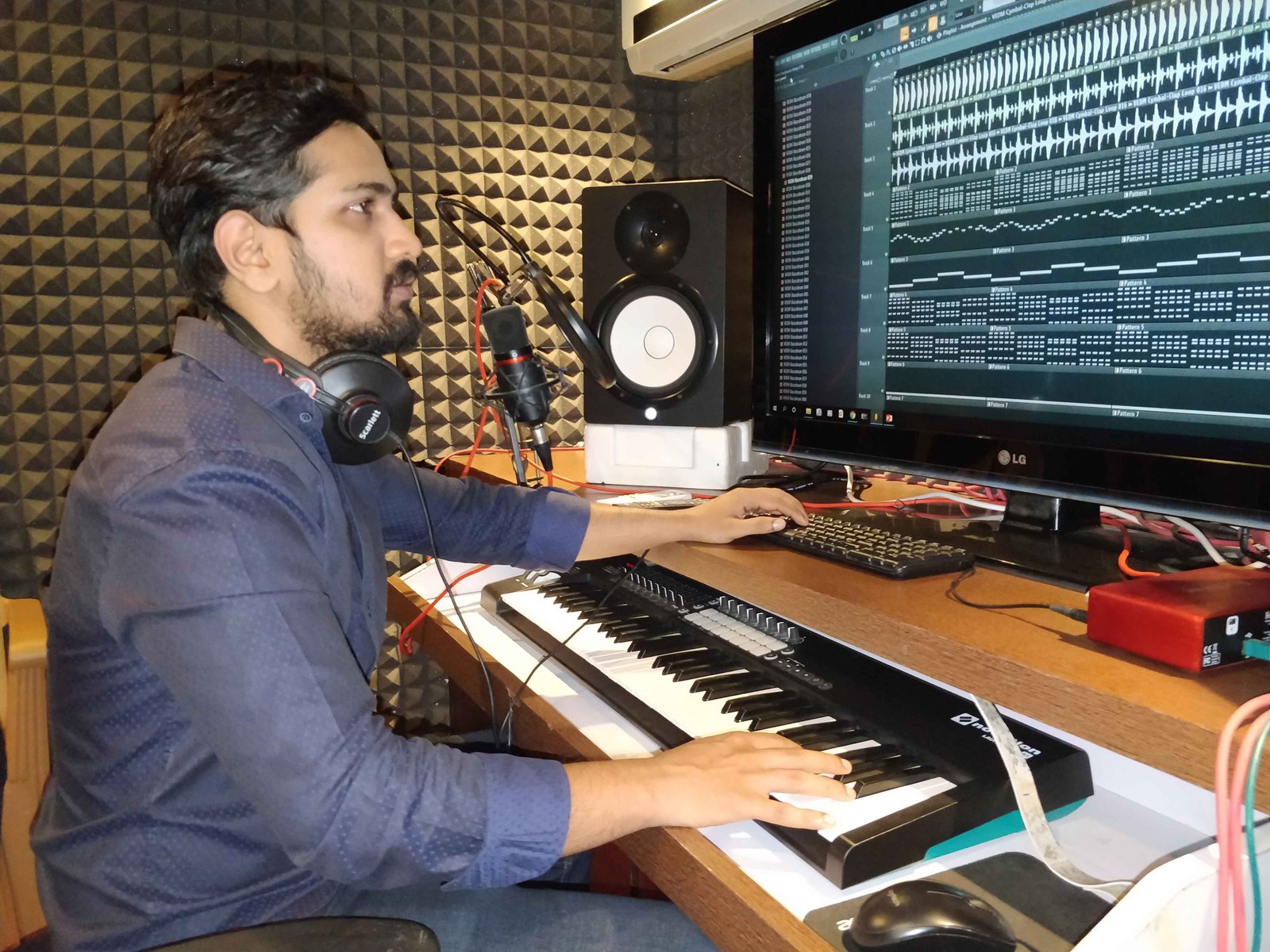 ---
Suraj Shertukde - EMP Faculty HiTecDJ
Suraj Shertukde began playing keyboards at the age of fourteen and started making his own compositions. He never thought his passion for music would take him towards music production, by that time he was already producing numerous tracks based on the "House" genre in his own studio.
As he delved deeper, his awareness of other genres widened and in 2013 his interest spiked after hearing International artist "Flume" at the FYF festival in 2013. With his dedication for composition and fresh ideas, progress into Electronic Dance Music production was limitless.
A musical enthusiast from the start with his Originality, natural aptitude and knowledge of ongoing trends in the Music scene to create tunes which are upbeat, groovy and downright catchy, he will surely grow into the ranks of leading Music powerhouses from India.